Liquid Filtration Cloth
For separation into Liquid and Solid in various industries, such as chemical and wastewater treatment.
Filter Press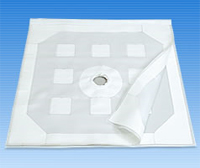 To efficiently filter slurry under high pressure.
Horizontal Belt Filter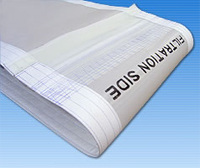 Popular in various filtering applications because of its highly efficient filtration.
Centrifuge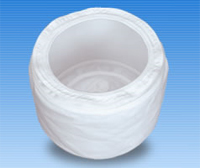 For chemical, pharmaceutical and food industries.
Vacuum Filter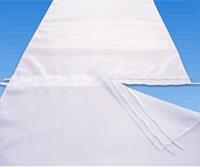 Belt filter for sludge treatment and dehydrating sewage.
Belt Press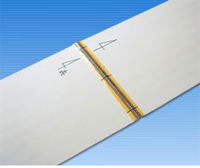 For food process drainage and industrial drainage.